Welcome Riverside Democrats!
Scroll down for all of the latest news to keep up to date on what's going on around you. If you're looking to join or rejoin DGR, click on the Membership link above!
Thank you for taking the time to visit us! We hope to see you at one of our meetings really soon!
Last updated: May 17, 2023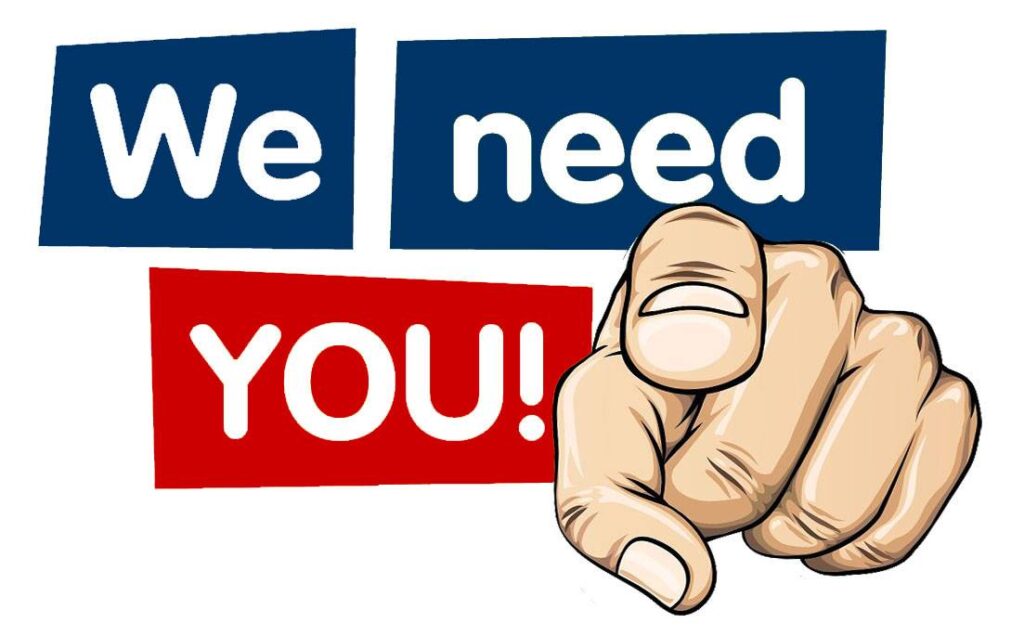 We need you, our precious members, to review the Bylaws, which are available by clicking THIS LINK (link opens in a new tab). Please start looking at them now to take in the changes that were made and become familiar with them — we will be voting on them at our next meeting in June!
These revised bylaws are essential to completing our re-chartering with the Riverside County Democratic Party as there are some new rules by which all chartered Democratic Clubs must abide.